Rustic Charm – Khussa SE-33
₨2,099.00
Introducing our exquisite Rustic Charm  "Rust Embellished Khussa" – a stunning blend of tradition and elegance. Crafted with meticulous attention to detail, these khussas pay homage to the rich heritage of Indian craftsmanship.
The warm and inviting rust hue evokes the beauty of autumn leaves, adding a touch of timeless elegance to any ensemble.
Each pair is adorned with delicate hand-embroidered patterns, showcasing the skill of artisans who pour their heart into every stitch. The intricate beadwork and thread artistry create a mesmerizing tapestry of art and fashion.
Size Chart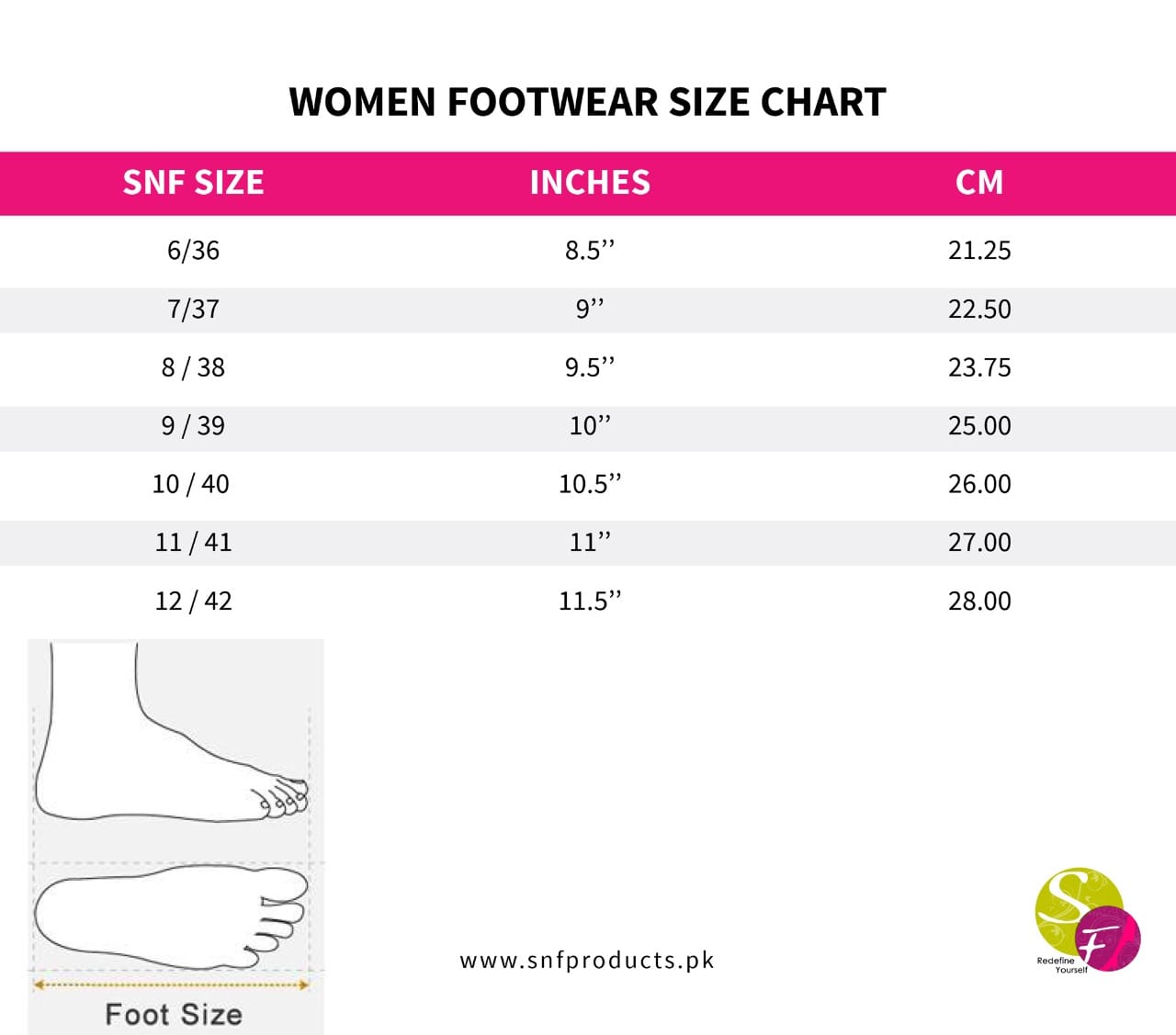 Rust Hand embellished Khussa
Key Features
Cushioned Insole
Leather Out sole
Wipe with a clean cloth after use