Classic Comfort Khussa – Blue 2003
₨1,499.00
Classic Comfort Khussa – Blue 2003
Introducing the Classic Comfort Rexine Khussa, a timeless blend of style and comfort that complements both traditional and modern looks. Crafted with precision and designed to exude elegance, this pair of khussas is the epitome of understated sophistication.
Premium Quality Rexine: Our khussas are made from high-grade rexine material that mimics the luxurious look and feel of genuine leather while being cruelty-free and environmentally conscious.
Supreme Comfort: Experience all-day comfort with a cushioned insole that reduces strain on your feet. The soft lining ensures a cozy fit, allowing you to walk with ease and confidence.
Durable Outsole: The durable rubber outsole provides traction and stability, making these khussas suitable for both indoor and outdoor use.
Easy Slip-On Style: Designed for convenience, these khussas feature a slip-on style, ensuring hassle-free wearing and removal.
Size Chart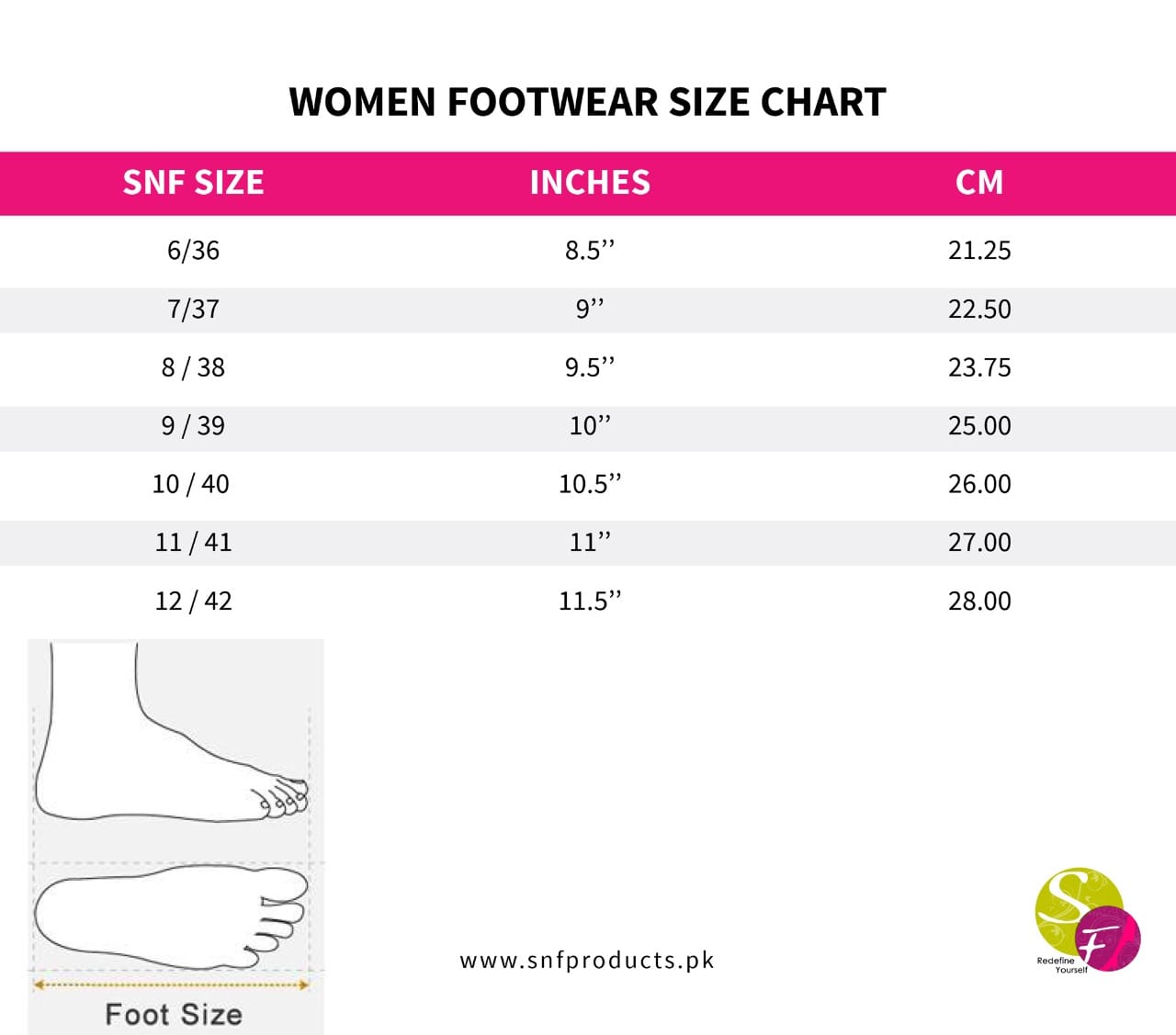 Key Features
Cushioned Insole
Leather Out sole
Wipe with a clean cloth after use