Fl-01 Jute flats
₨1,999.00
Step into a world of natural elegance and artistry with our collection of jute flats. These stunning flats combine the timeless beauty of jute with intricate embroidery, creating a footwear experience that's both unique and captivating.
Key Features:
Jute Charm: The foundation of our jute embroidered flats lies in the use of high-quality jute material. Jute not only brings a rustic and earthy texture to the flats but also contributes to their durability and eco-friendly appeal.
Intricate Embroidery: Elevating the flats to a new level, the delicate embroidery work is a masterpiece of craftsmanship. Each design tells a story, adding depth and character to your footwear. The combination of jute and embroidery creates an enchanting contrast that's sure to turn heads.
Comfort Redefined: Just as style matters, comfort is a priority. Our jute embroidered flats feature padded insoles that provide cushioning and support. Feel the luxury of comfort with every step, whether you're exploring the city or attending a social event.
Size Chart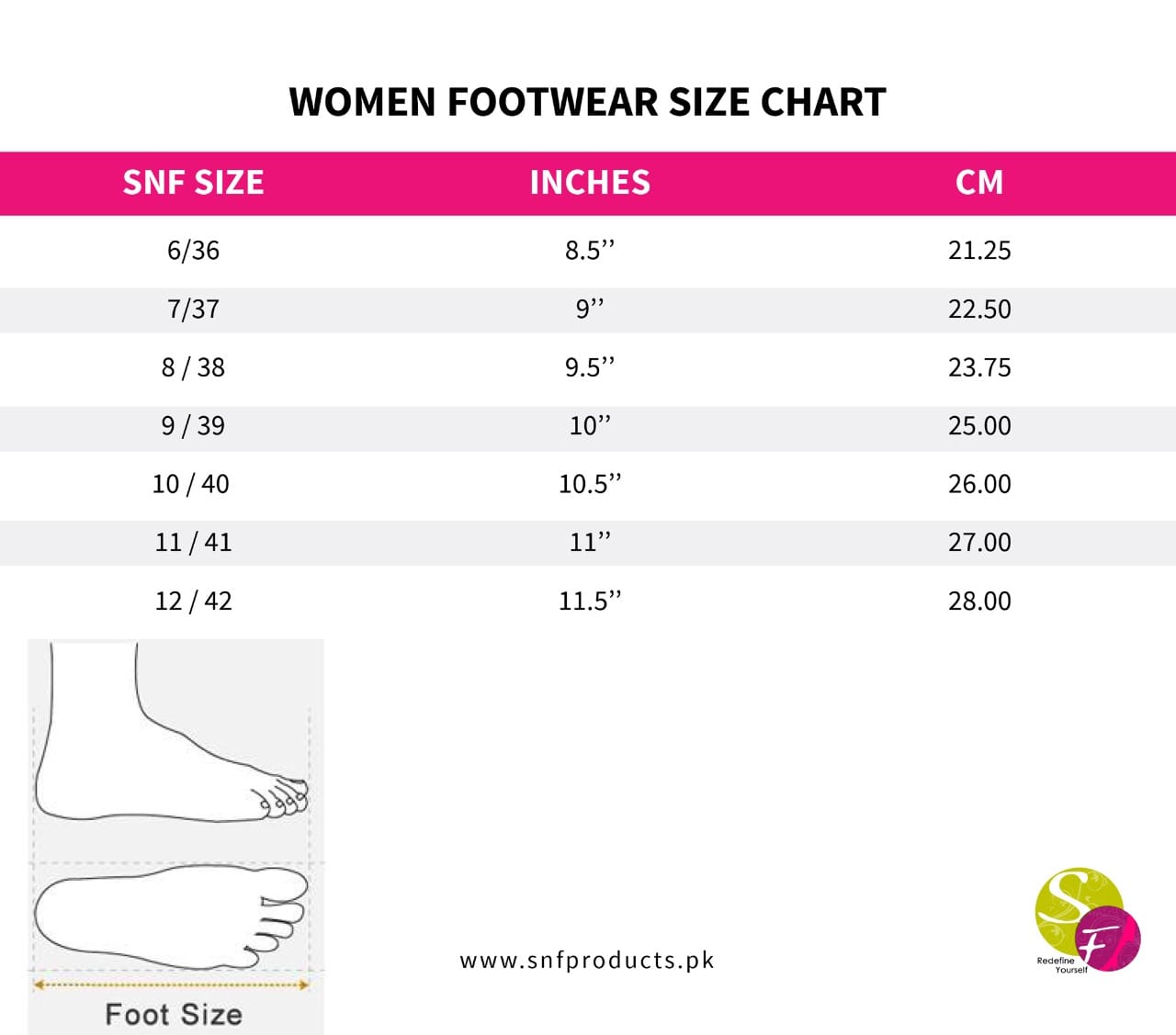 Key Features
Cushioned Insole
Non Slip Out sole
Wipe with a clean cloth after use