Sapphire Serenity
Whether worn for a chic, everyday look or adorned with statement jewelry to achieve a more formal appearance, our royal blue Colored Kurti is a wardrobe essential that effortlessly enhances your style.
Crafted from premium quality cotton silk fabric, this kurti ensures comfort throughout the day.
This ethnic wear piece truly shines through its striking black organza detailing, elegantly highlighting the sleeves and hemline.
Cloths Size Chart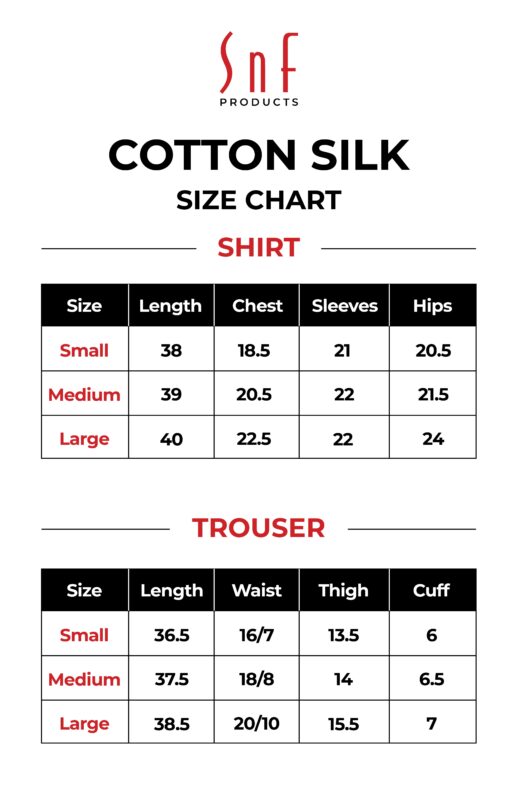 Sapphire Serenity – Two Piece Stitched
Stitched shirt and trouser
Premium materials
Casual Style