Classic Noir Elegance
A classic black kurti, subtly adorned with delicate red lace on the sleeves, featuring hoops detailing along the hem and seam lines.
Crafted from high-quality cotton silk fabric, this black kurti is the perfect choice for office wear, offering both comfort and style. These casual kurtis effortlessly fuse style and affordability.
Cloths Size Chart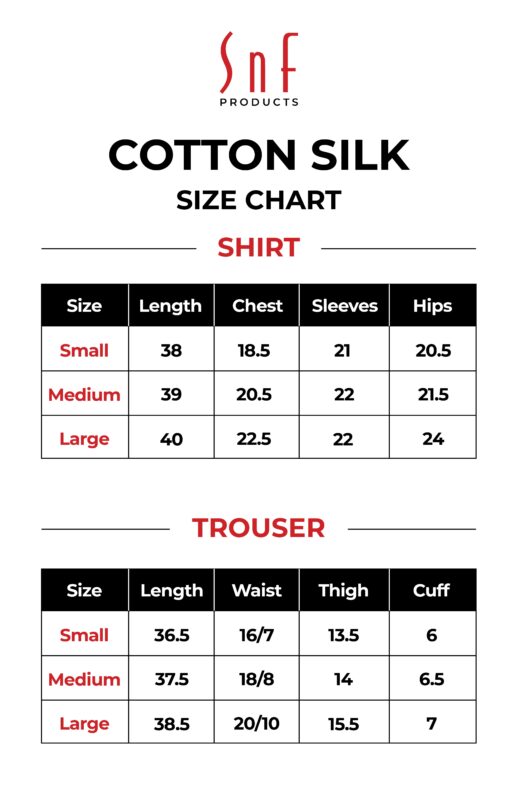 Classic Noir Elegance – Two Piece Stitched
Fabric: Cotton Silk
Comfy fit
Premium materials
Comfortable waistband for ease of movement